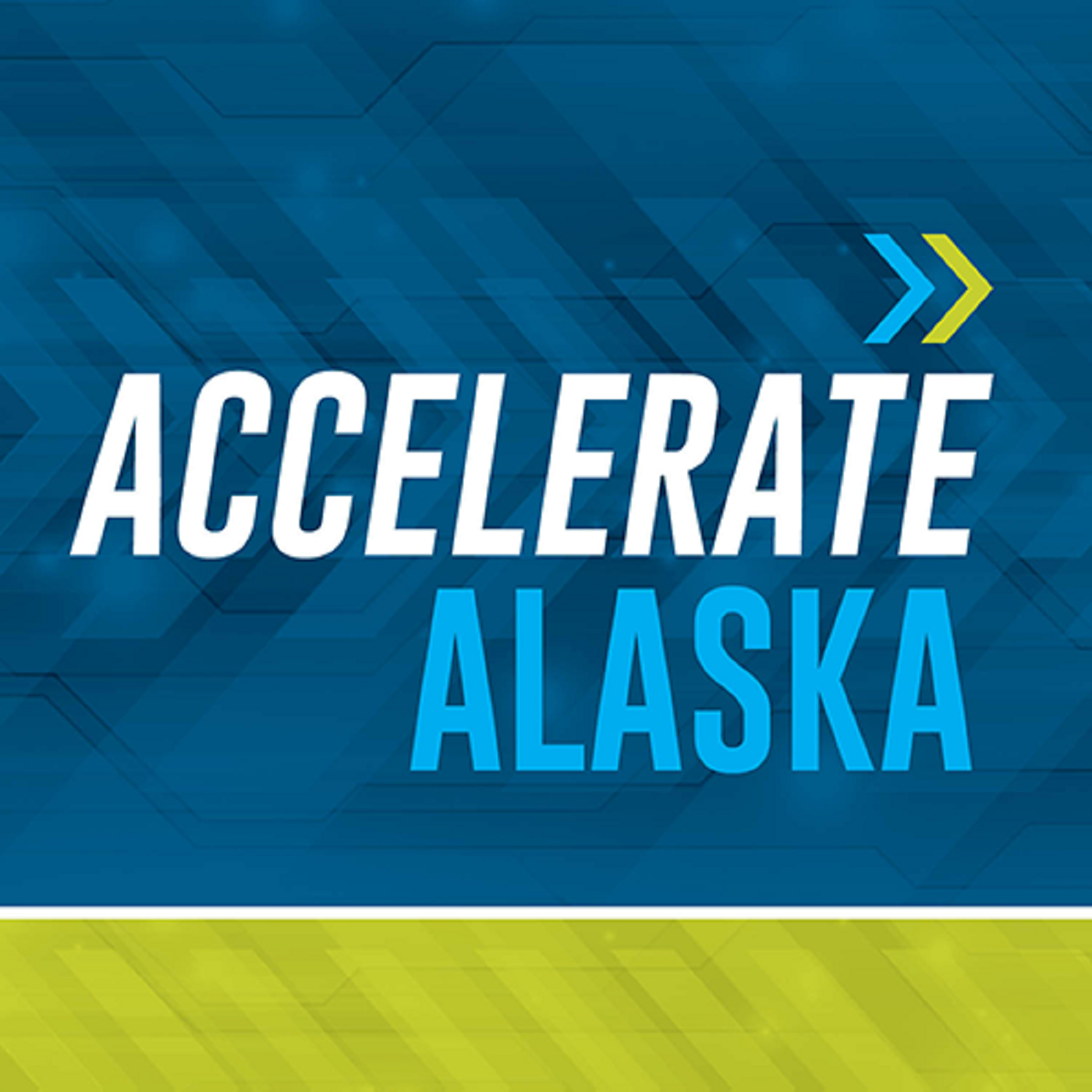 Alaska doesn't necessarily have to create new industries in order to capture more value in our economy.
Mouhcine Guettabi is an economist at the University of Alaska's Institute of Social and Economic Research. He shares how little of Alaska's GDP actually stays in Alaska and shares his insights on how Alaska's economy would be significantly boosted if we played a bigger role in existing industries.
If you'd like to watch the presentation, go to https://youtu.be/N0yqXs6ba98.
Go to www.accelerateak.com to learn more about Accelerate: Alaska.