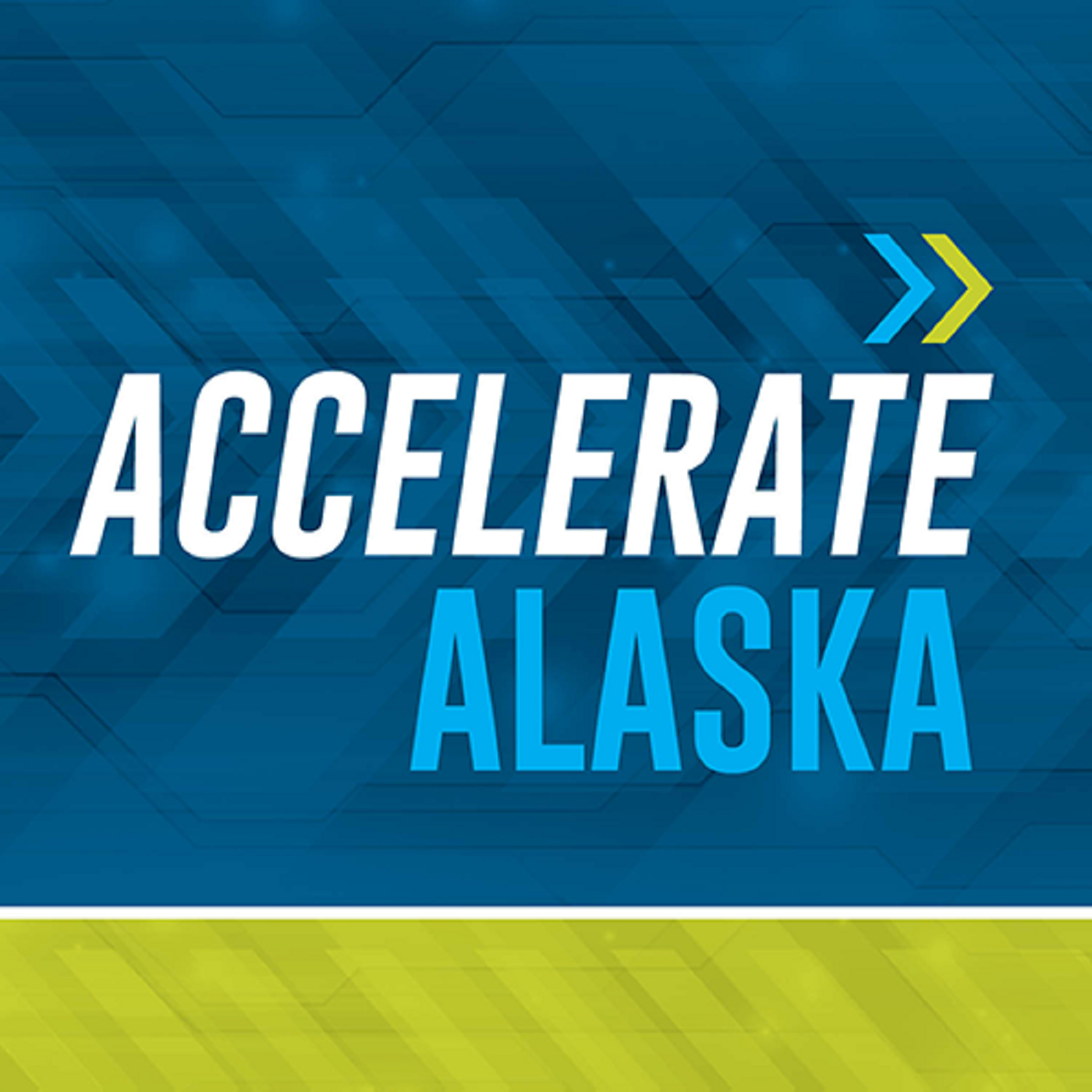 There are over 2.5 million visitors to Alaska each year. An increasing number don't want to sit in a bus or a large boat. They are looking to experience the real Alaska.
Amanda Clayton, co-owner of Alaska Wild Guides, details her journey from commercial loan officer to Alaska Wild Guide and shares some words of wisdom to those wanting to start an adventure travel business.
Watch the presentation here
Go to www.accelerateak.com to learn how you can move Alaska's future forward.