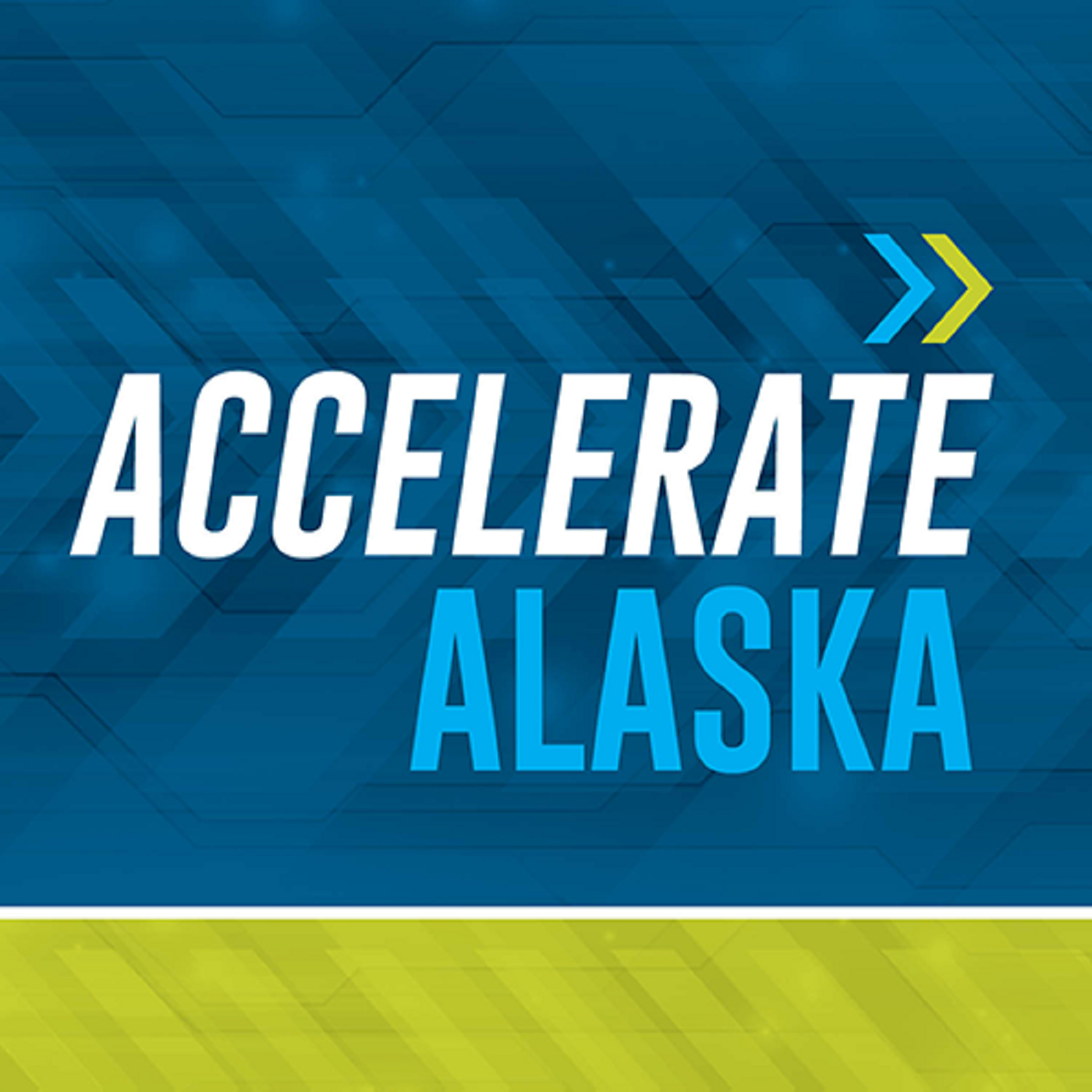 Alaska's long cool growing season and cool soils provide the optimum growing conditions for peonies. Alaska's blooms are larger and more saturated in color. Last year, Alaska shipped out 500,000 stems. Learn why that doesn't even scratch the surface of the global demand for this unexpected export.
Chris Beks is a peony farmer north of Fairbanks. We join him on the export stage.
If you'd like to see the presentation, which we strongly recommend, go to https://youtu.be/fUTe9BQYLoQ
Learn more about Accelerate Alaska & Accelerate Arctic.