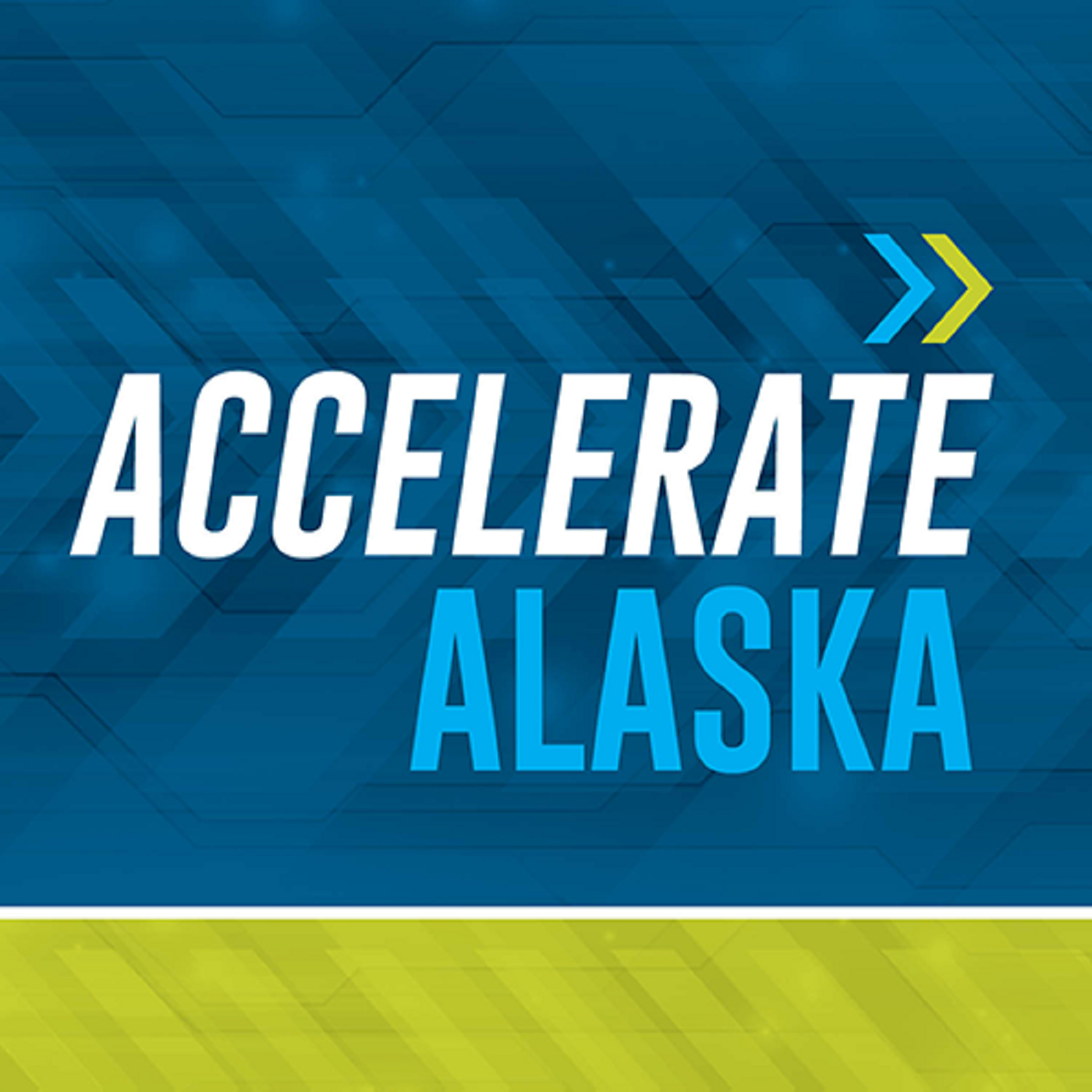 How did David McCarthy and his business partner, Jason Motyka, grow a small brewpub in Healy into a large food and beverage business with over 650 employees?  
David McCarthy is intensely passionate and talks about the most important aspect of his business that allowed it to grow.  Hint: it wasn't a business plan.
If you'd like to watch the presentation, go to https://youtu.be/hhdAalm4QnQ 
Go to www.accelerateak.com to learn more about Accelerate: Alaska.