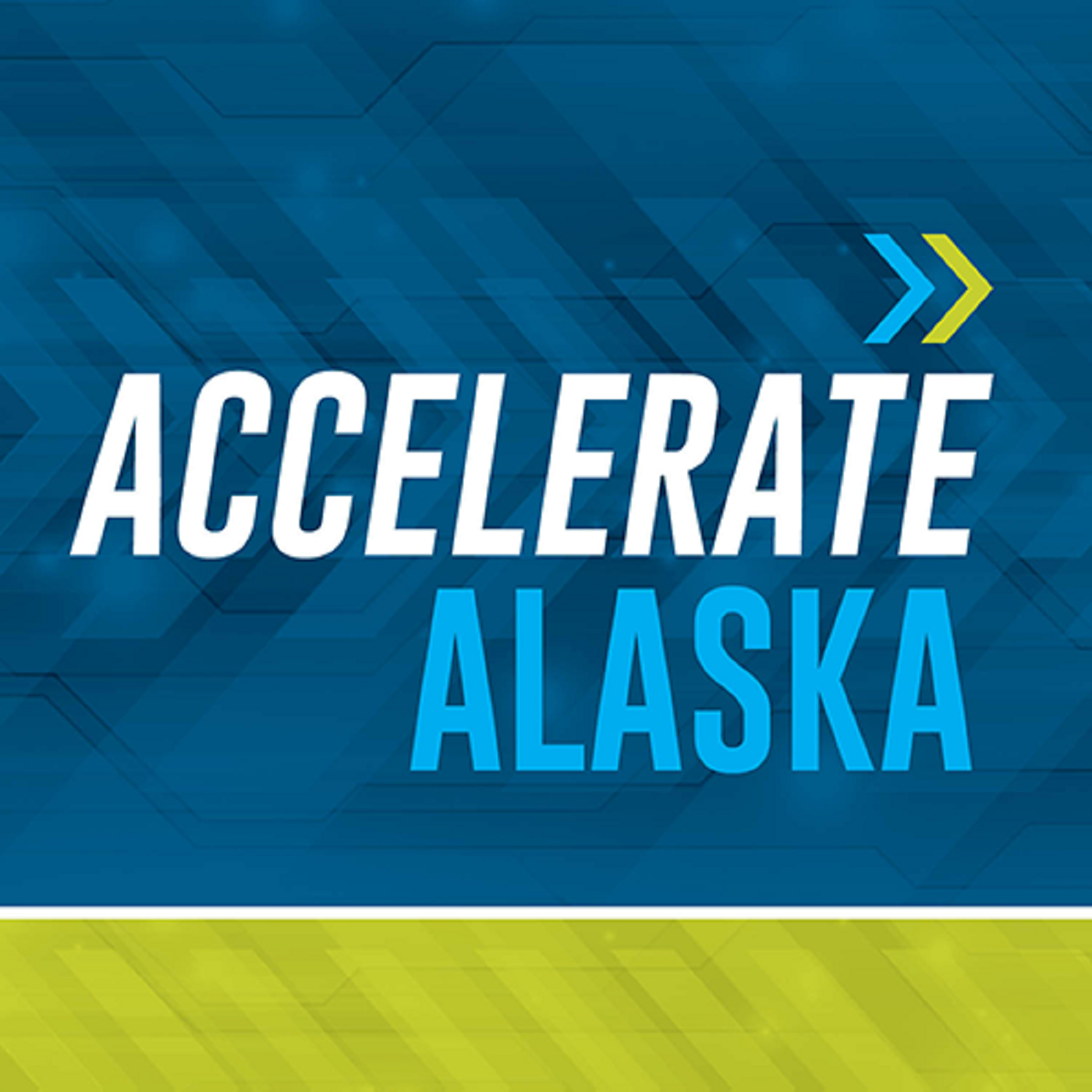 Overseas exports accounted for nearly $5 Billion in 2018, nearly 10% of the Alaska's Gross State Product (GSP). Exports support nearly 15,000 direct and 10,000 indirect jobs in Alaska. Export jobs are high paying jobs. Export-related jobs typically pay 13-16% more than jobs tied solely to domestic economy.
What are the top exports from Alaska and which countries are purchasing?
Alex Salov has a long history at the World Trade Center - Alaska. We join him on the export stage.
If you'd like to see the presentation, which we strongly recommend, go to https://youtu.be/MeyLz54CKbc
Learn more about Accelerate Alaska & Accelerate Arctic.