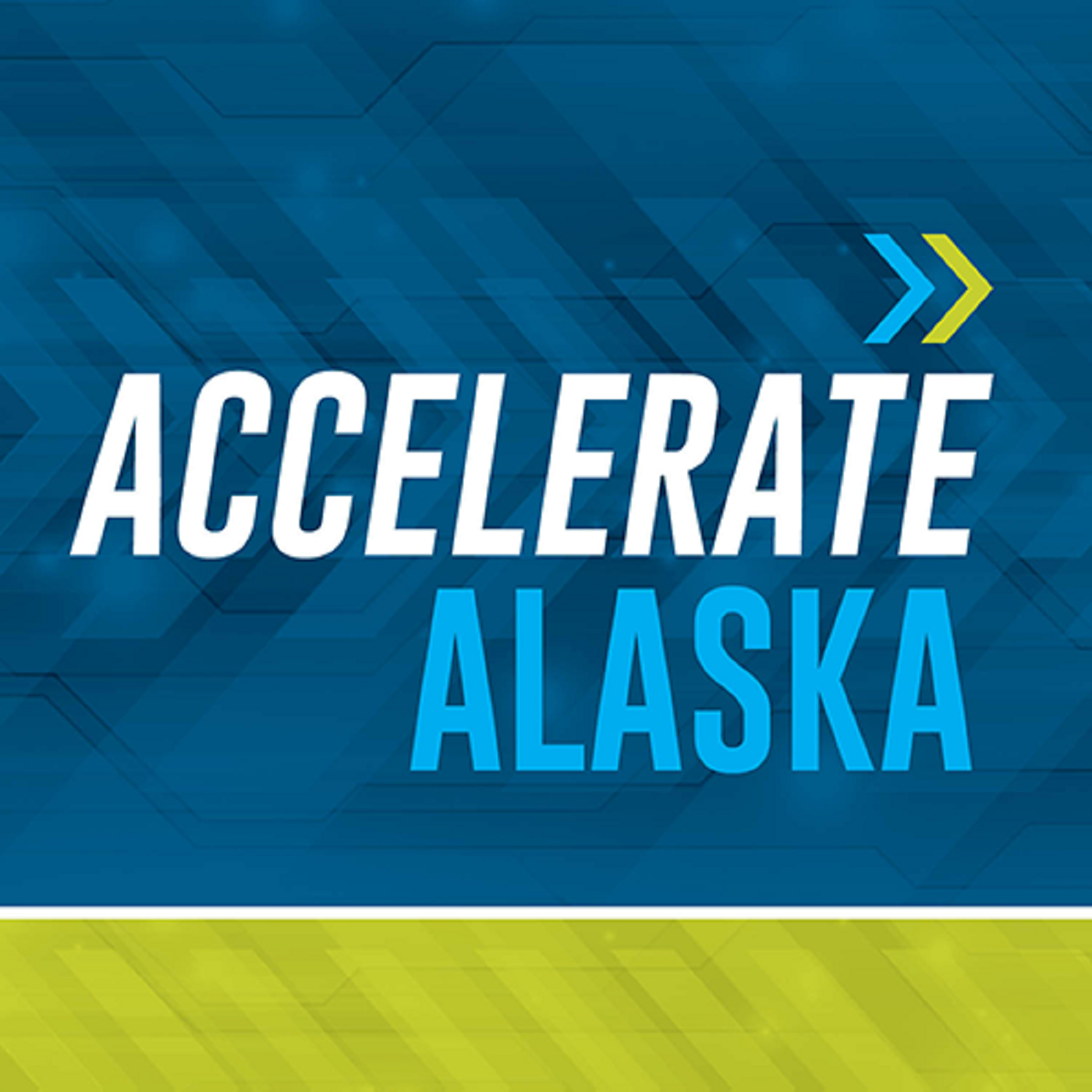 What does it take to launch a successful business in Alaska?  
According to Adriel Butler of Borealis Basecamp there is no need to reinvent the wheel, but knowing your consumer is KEY. His experience of living in China informed him on the behaviors of Asian travelers; how they consume information, when they make decisions, and how they make purchases. Adriel shares how he came to create a high-end lodging experience where the main entertainment is free and the many market opportunities that we as Alaskans can explore.
Watch the presentation here:
Go to www.accelerateak.com to learn how you can move Alaska's future forward.