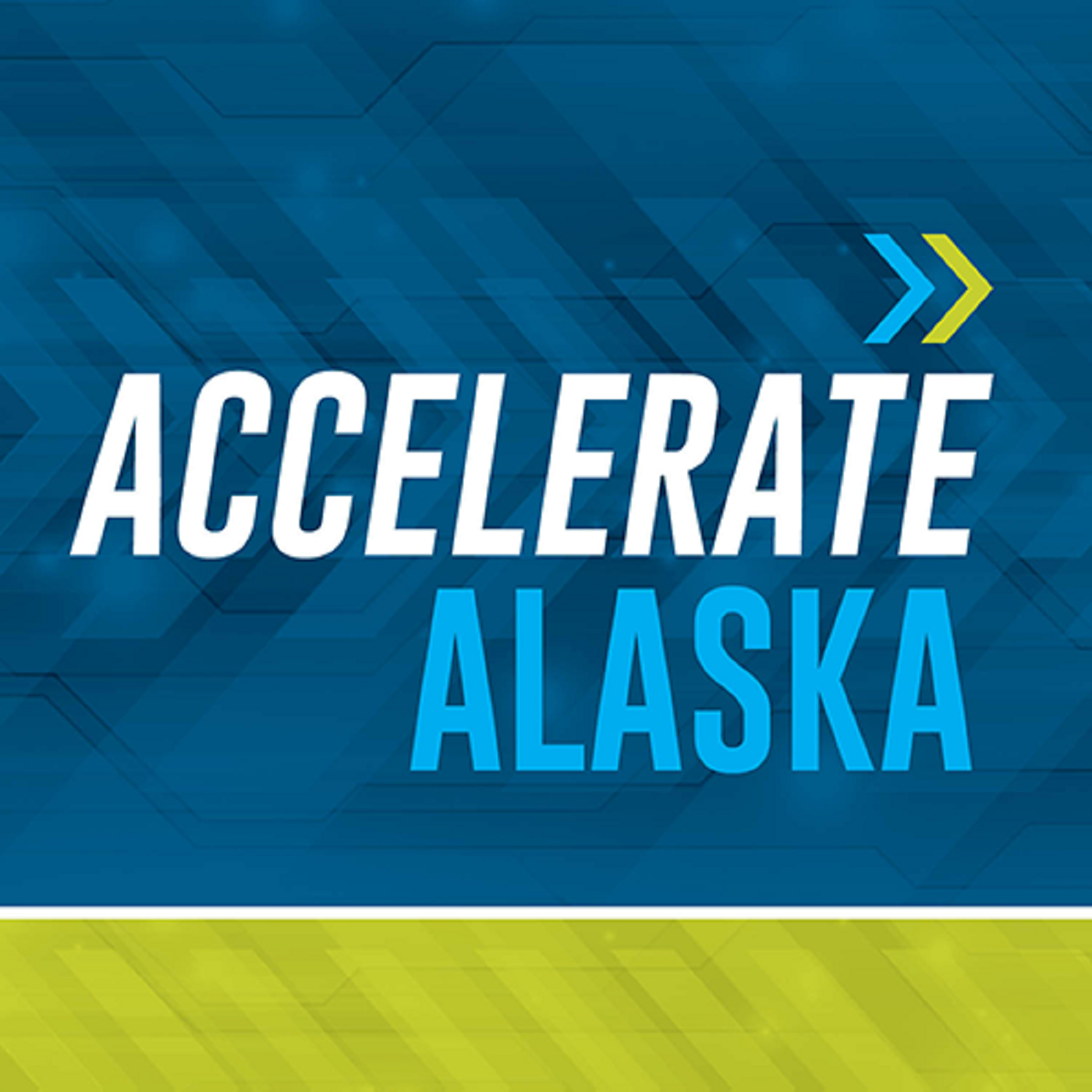 Did you know that job growth in our state comes from entrepreneurs?
Nolan Klouda, Executive Director of the University of Alaska's Center for Economic Development, looked very closely about the impact of entrepreneurship in Alaska.  He found 89% of growth in the private sectors comes from businesses less than 5 years old.  That is over 5,000 jobs per year from new entrepreneurs.  For a population like ours, that is significant. 
Listen to the podcast and learn about the impact of entrepreneurship, how it differs around the state, what an Alaskan entrepreneur looks like, and what Nolan Klouda is doing to create more.
Watch the presentation here 
https://www.youtube.com/watch?v=pMuoljyYncI
Learn about Accelerate: Alaska