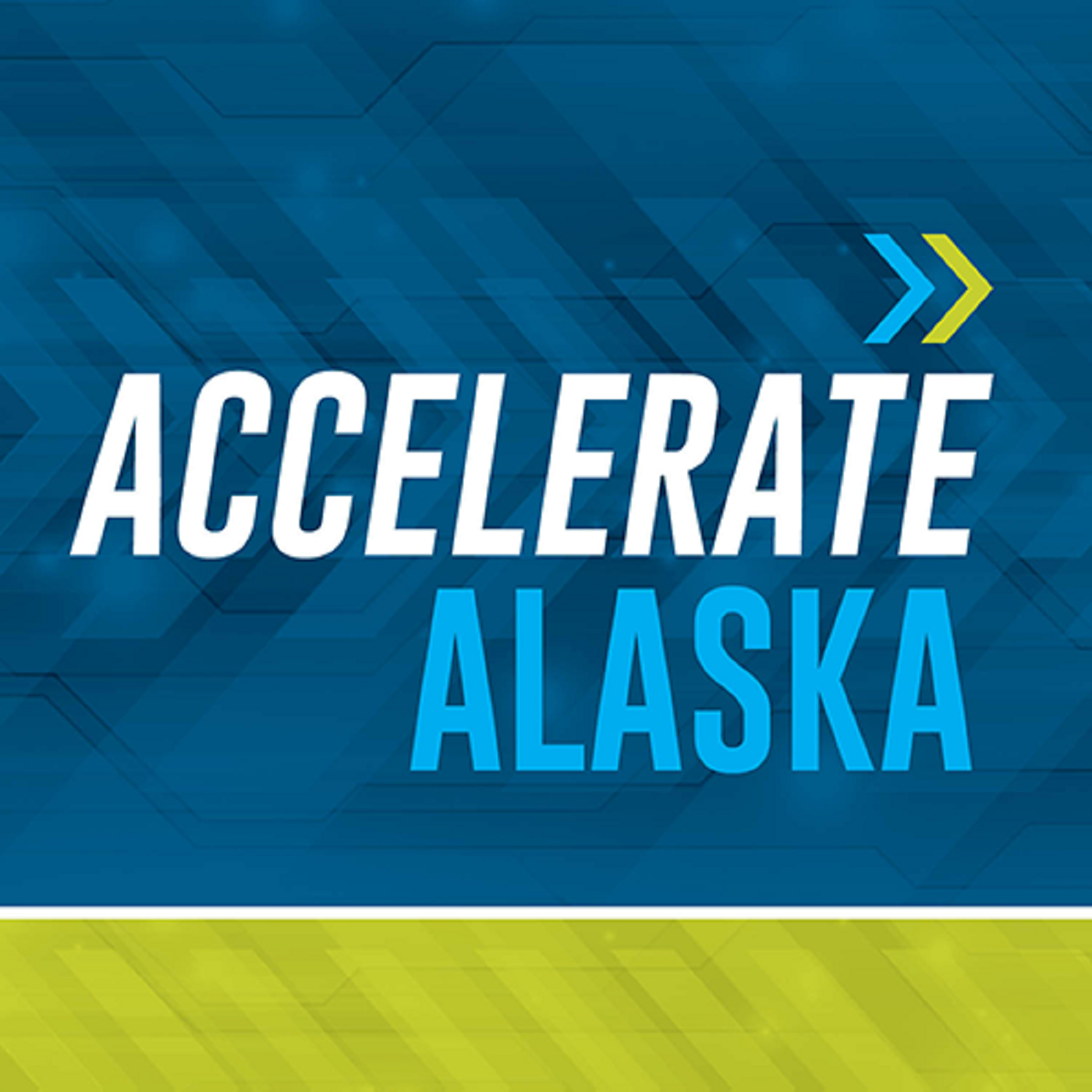 Too often Alaskans think that their market for products & service is in Alaska even though there has never been an easier time of accessing demand outside of our state and selling directly to consumers.
Bill Popp of the Anchorage Economic Development Corporation shares how Alaskans can use Alibaba, the e-commerce site, to reach the growing Chinese market and gives his insights on where he thinks the greatest opportunities lie.
Watch the presentation here:
Go to www.accelerateak.com to learn how you can move Alaska's future forward.