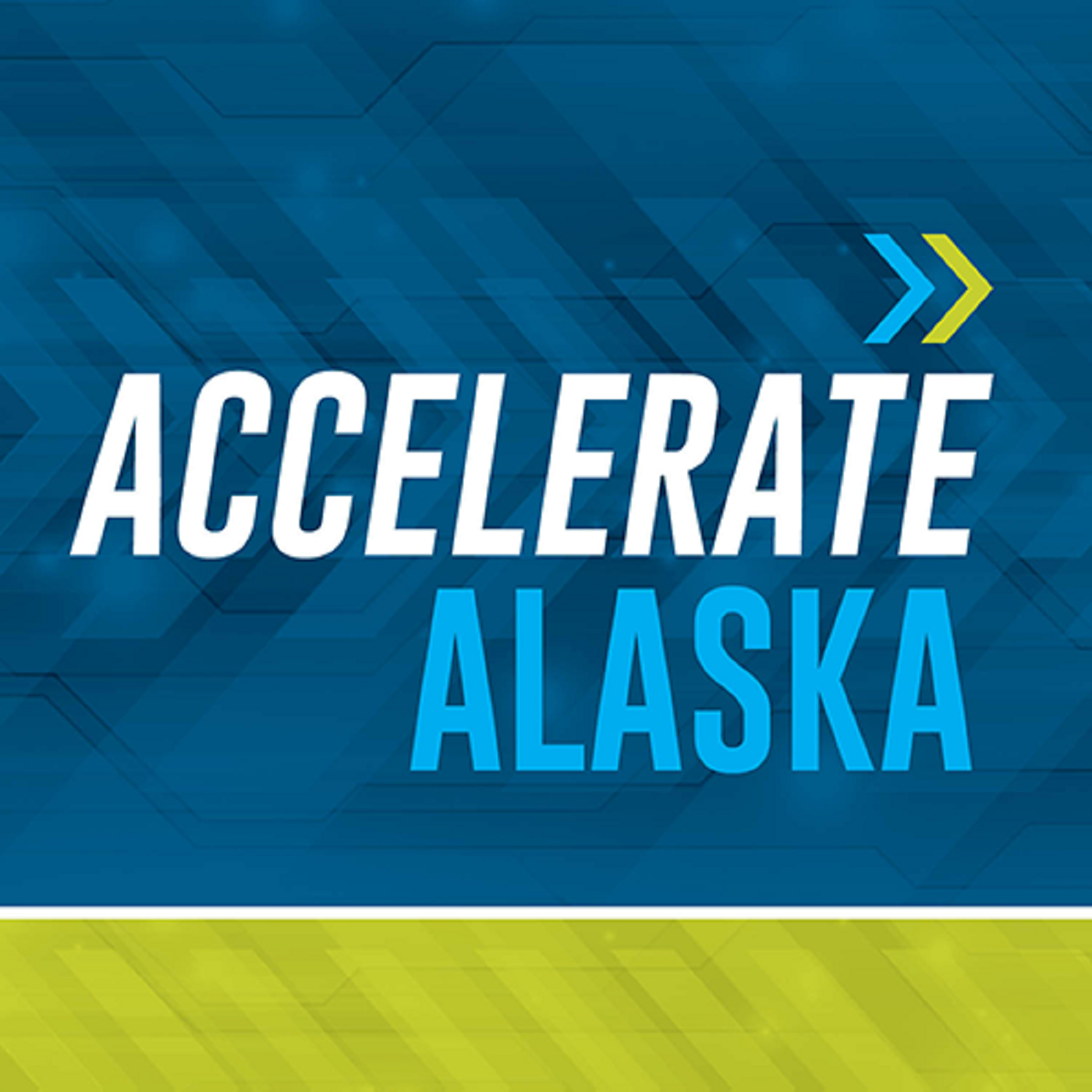 Alaska is not a poor state.  We do not lack in industrious people.  We do not lack in resources.  What we lack are the leaders who hold the stones high in the air.  
This is Ross Johnston's opening remarks albeit with some audio engineering that kicked off the Accelerate conference in 2019.  I hope you enjoy it.  Please share with friends. 
If you would like more information about Accelerate Alaska, go to www.accelerateak.com.