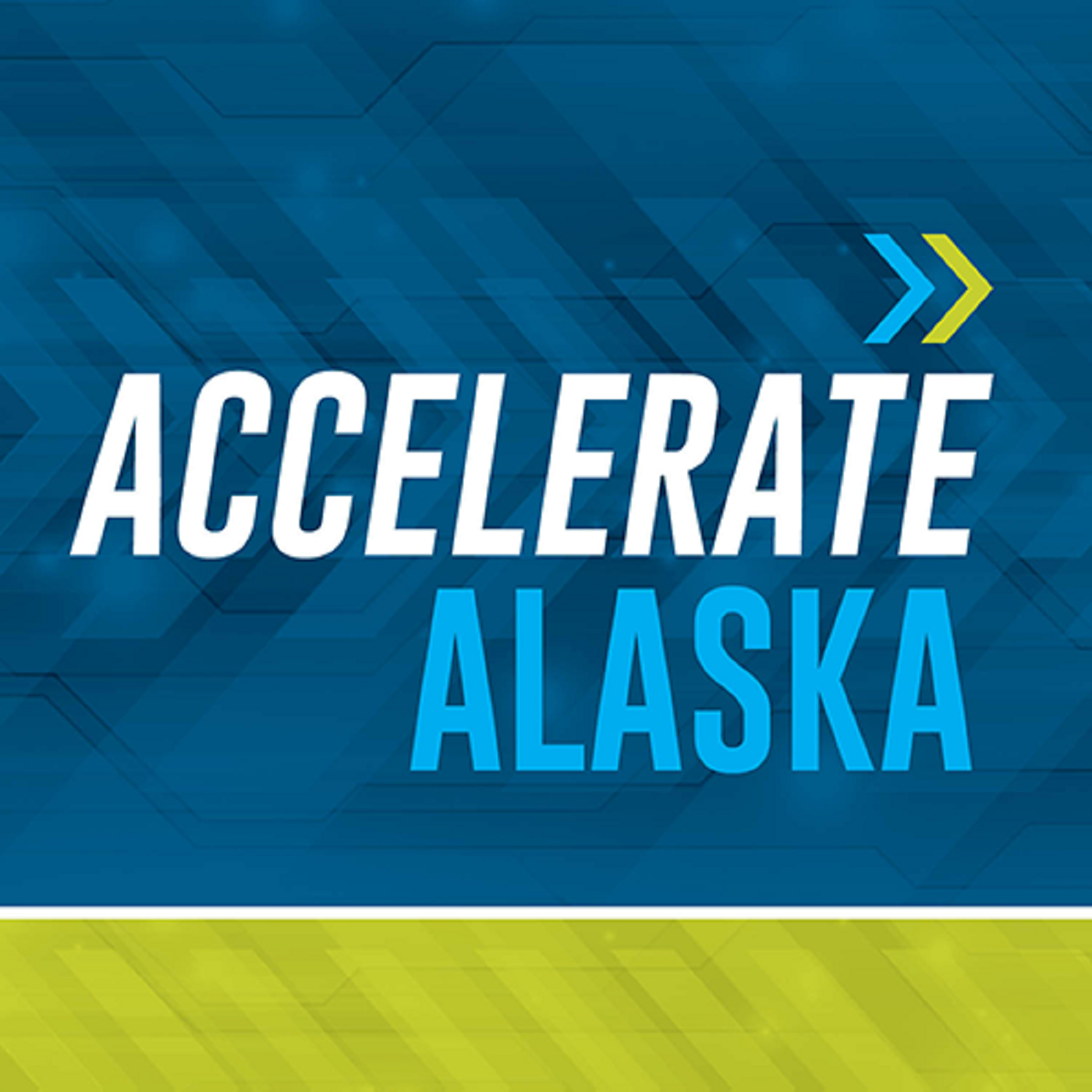 Coeur D'Alene, Idaho is not an Alaska town but it may just provide the blue print for one. This lake town has been known as a tourist destination for many years. But since 2013, the town has seen over 40 new Startups, hundreds of new jobs, $34 million in capital deployed and a 36,000 square foot Innovation Den housing over 50 companies developed out of an abandoned Elk's Lodge. The Innovation Collective in Coeur D'Alene was founded in 2013 with the dream to create a system that allowed for "normal people" like you and I to participate in the technology revolution that is creating wealth in the world. This once sleepy town is now on the forefront of the AI & Robotics industry.
We join Chris Cochran, the COO of the Innovation Collective, during the Innovation track as he dives into the mindset needed for the town to create a better future for all.
Watch the presentation here
Watch the panel discussion here
Go to www.accelerateak.com to learn how you can move Alaska's future forward.