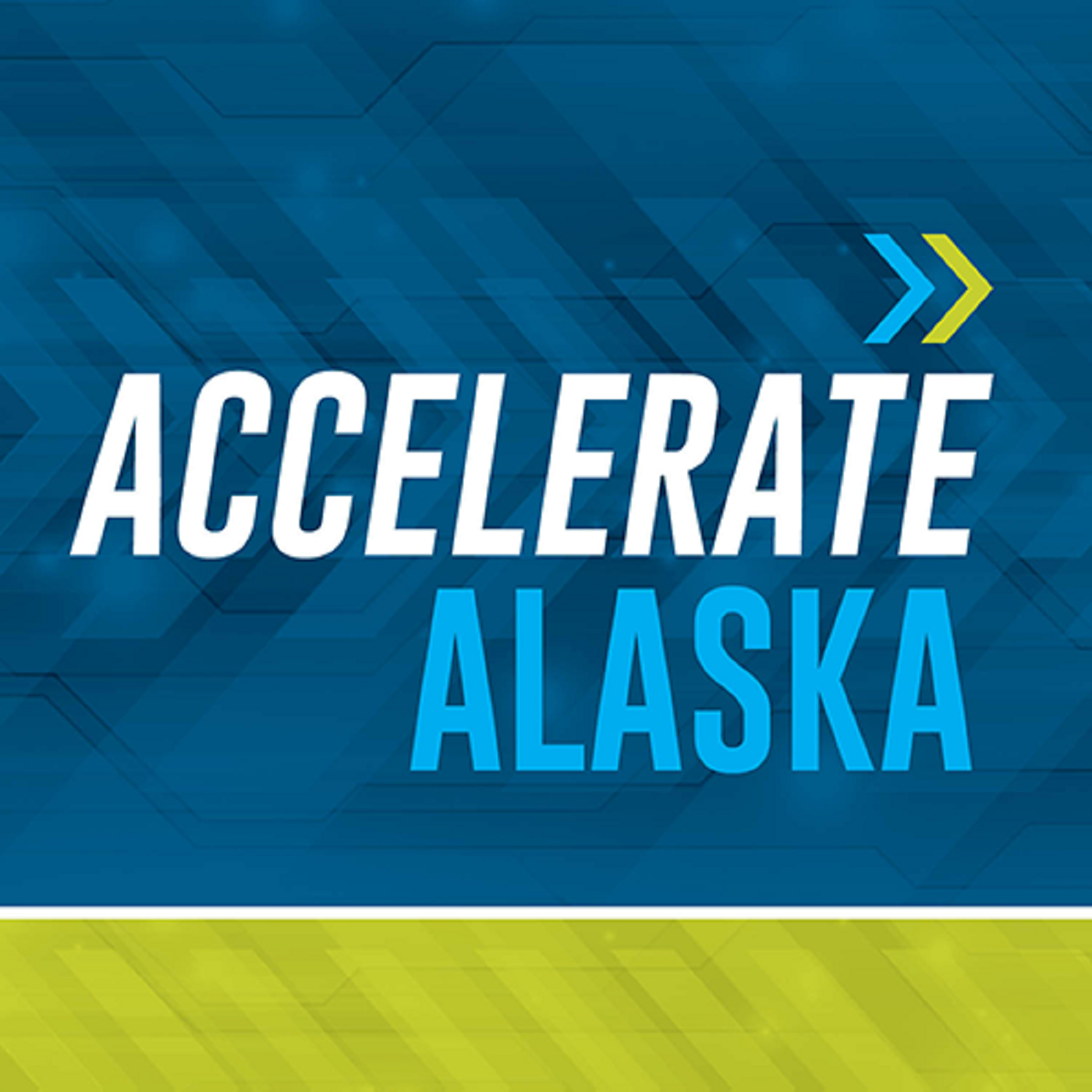 The UAF Matanuska Experiment Farm & Extension Center is one of Alaska's best kept secrets that looks to turn Alaska into an agricultural mecca. They experiment with different crops and strains to find what could take advantage of Alaska's unique growing capabilities. Jodie Anderson believes that Alaska could become the organic capital of the world of this food staple. We join her on the Food Systems stage.
If you'd like to see the presentation, which we strongly recommend, go to https://youtu.be/G8gQl5GFyjQ
Learn more about Accelerate Alaska & Accelerate Arctic, at www.accelerateak.com & www.acceleratearctic.com.